LP/LAY - TK Adventure bag - Style 2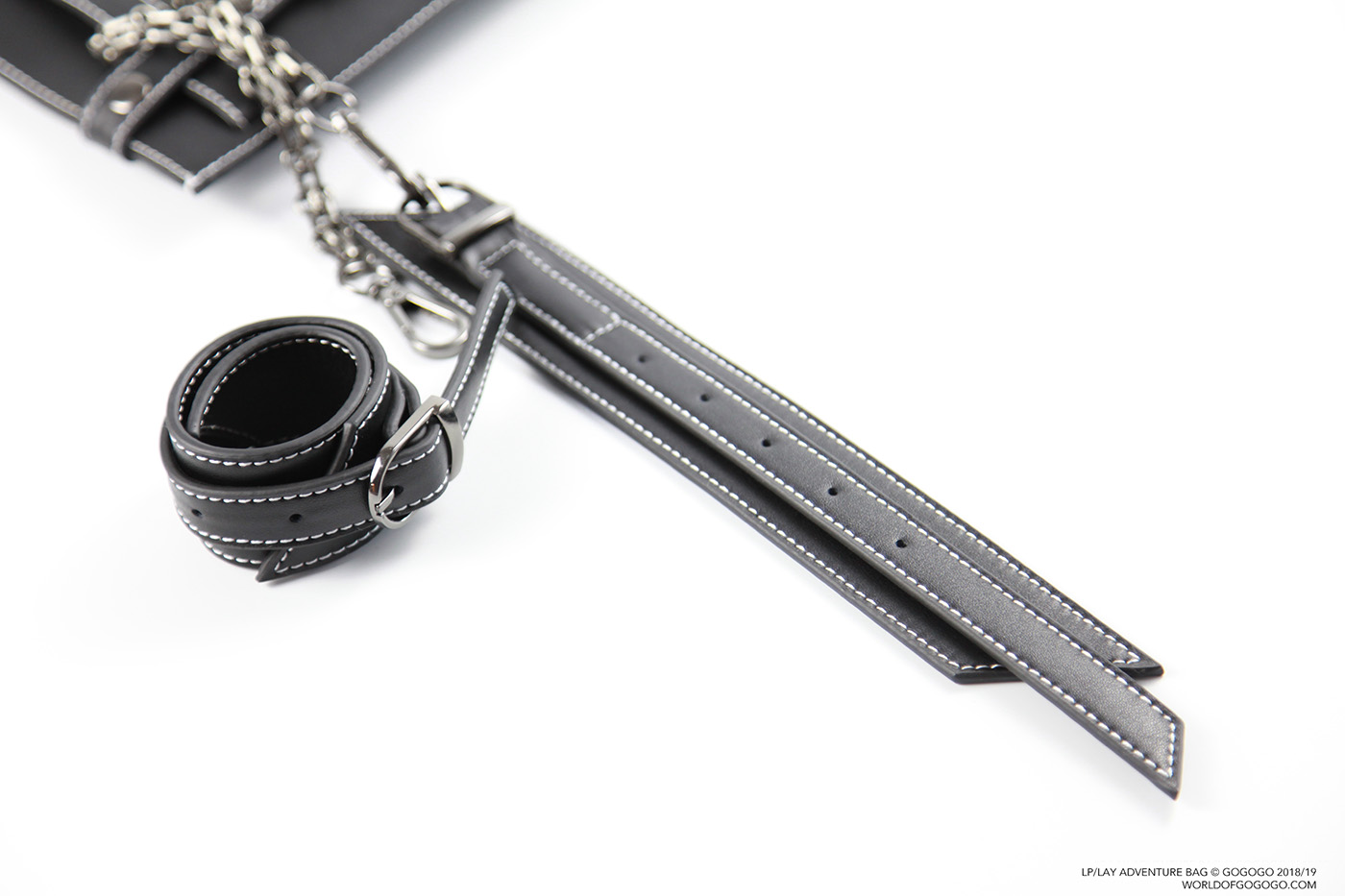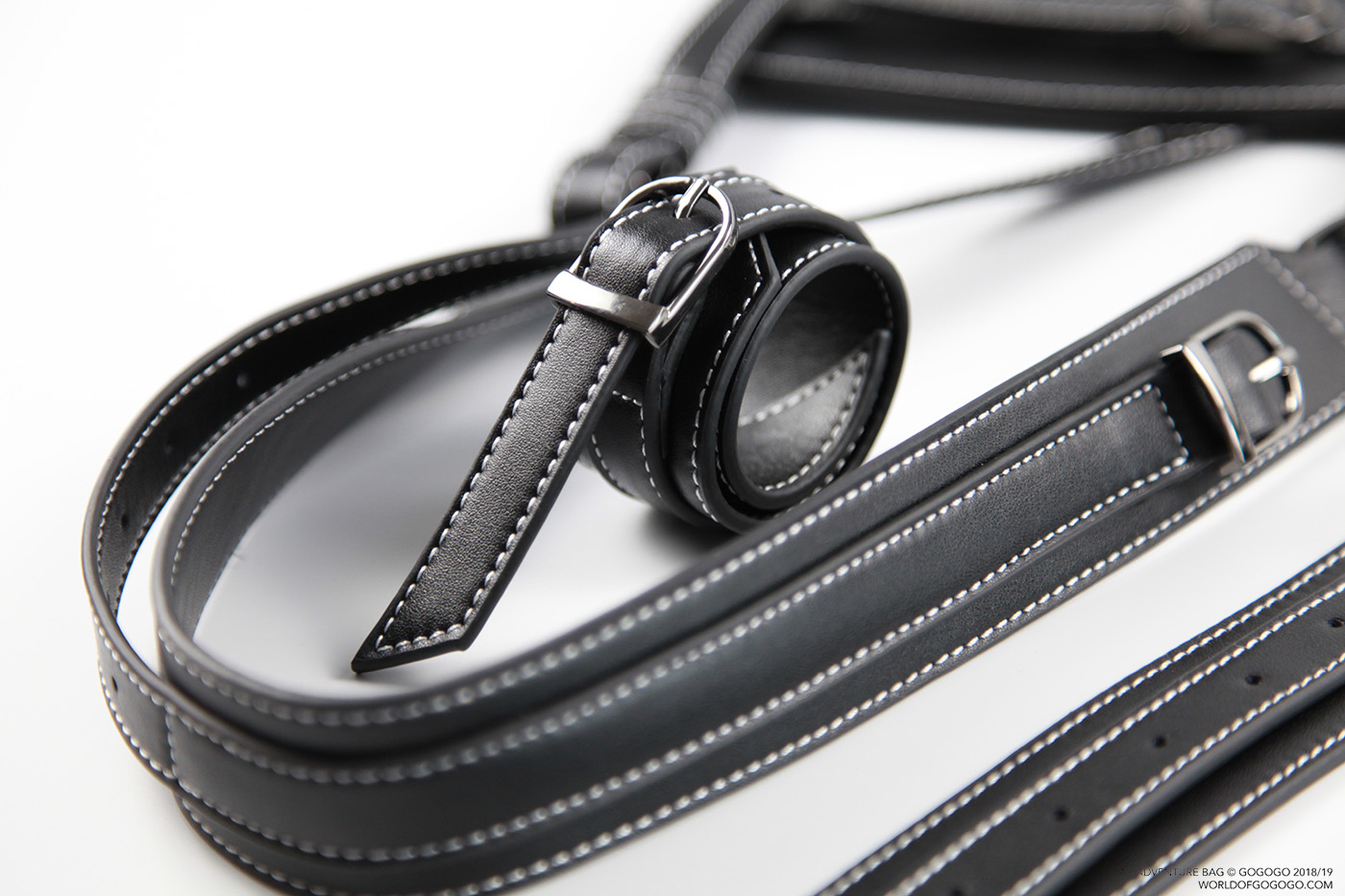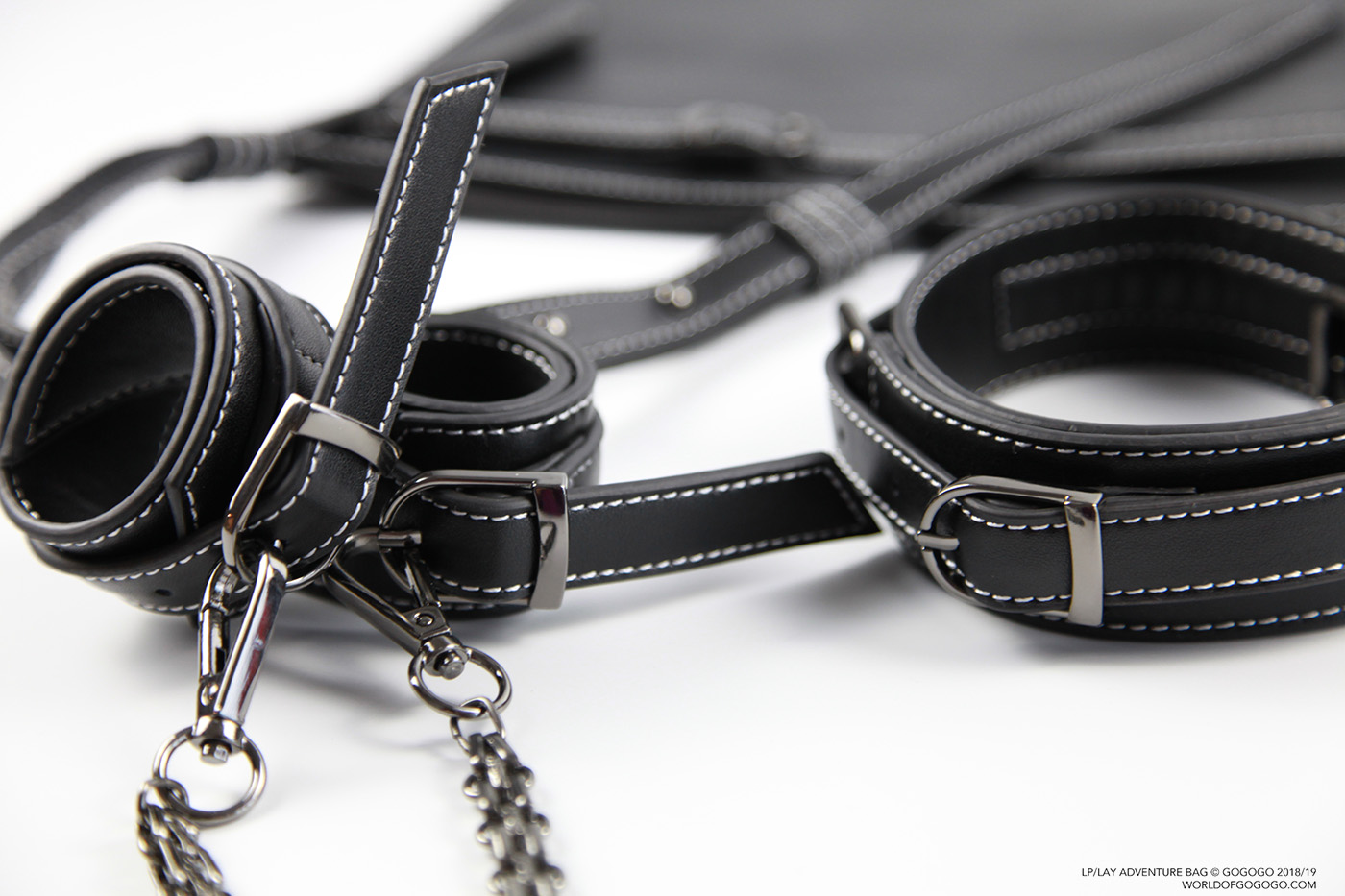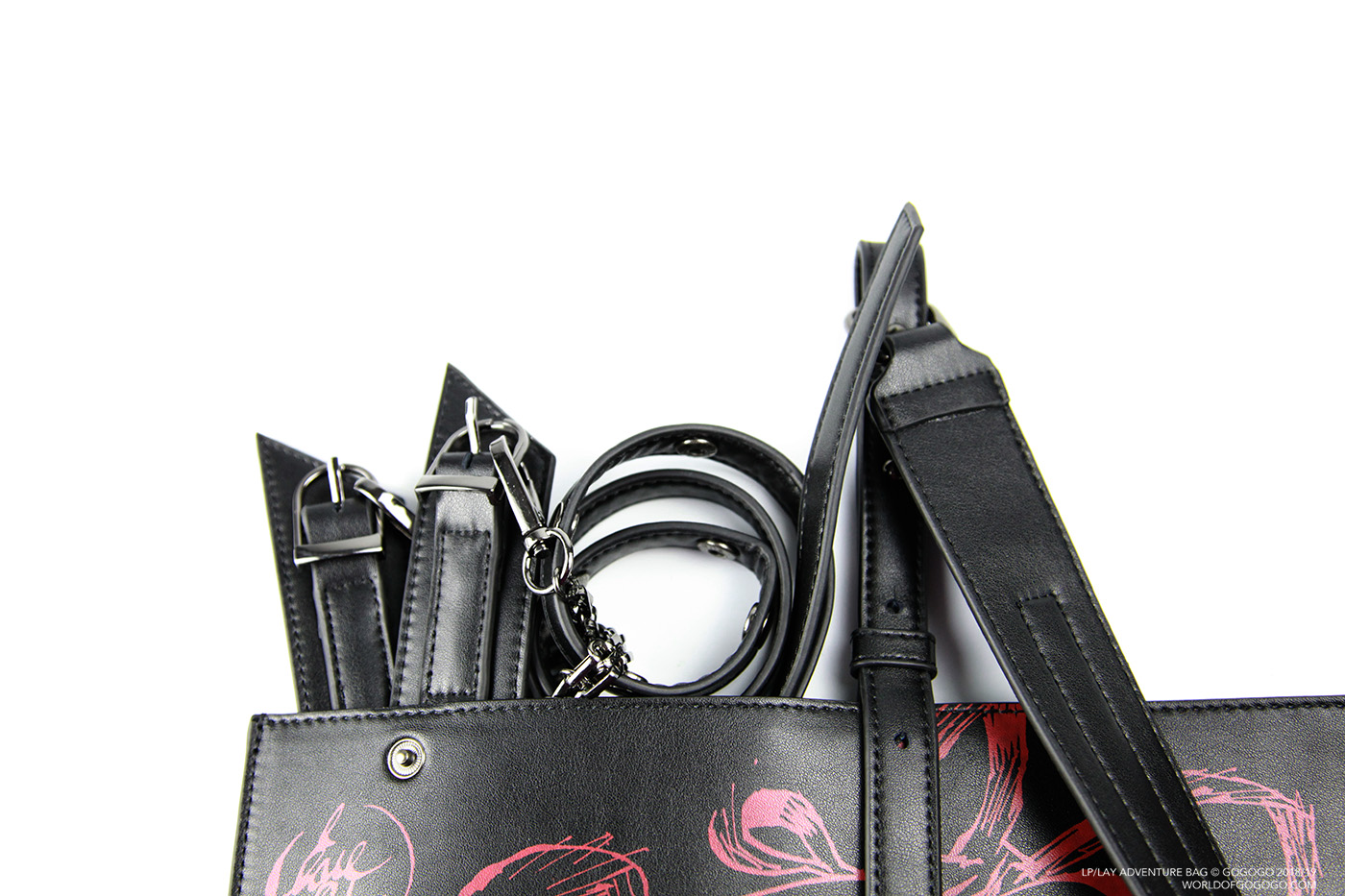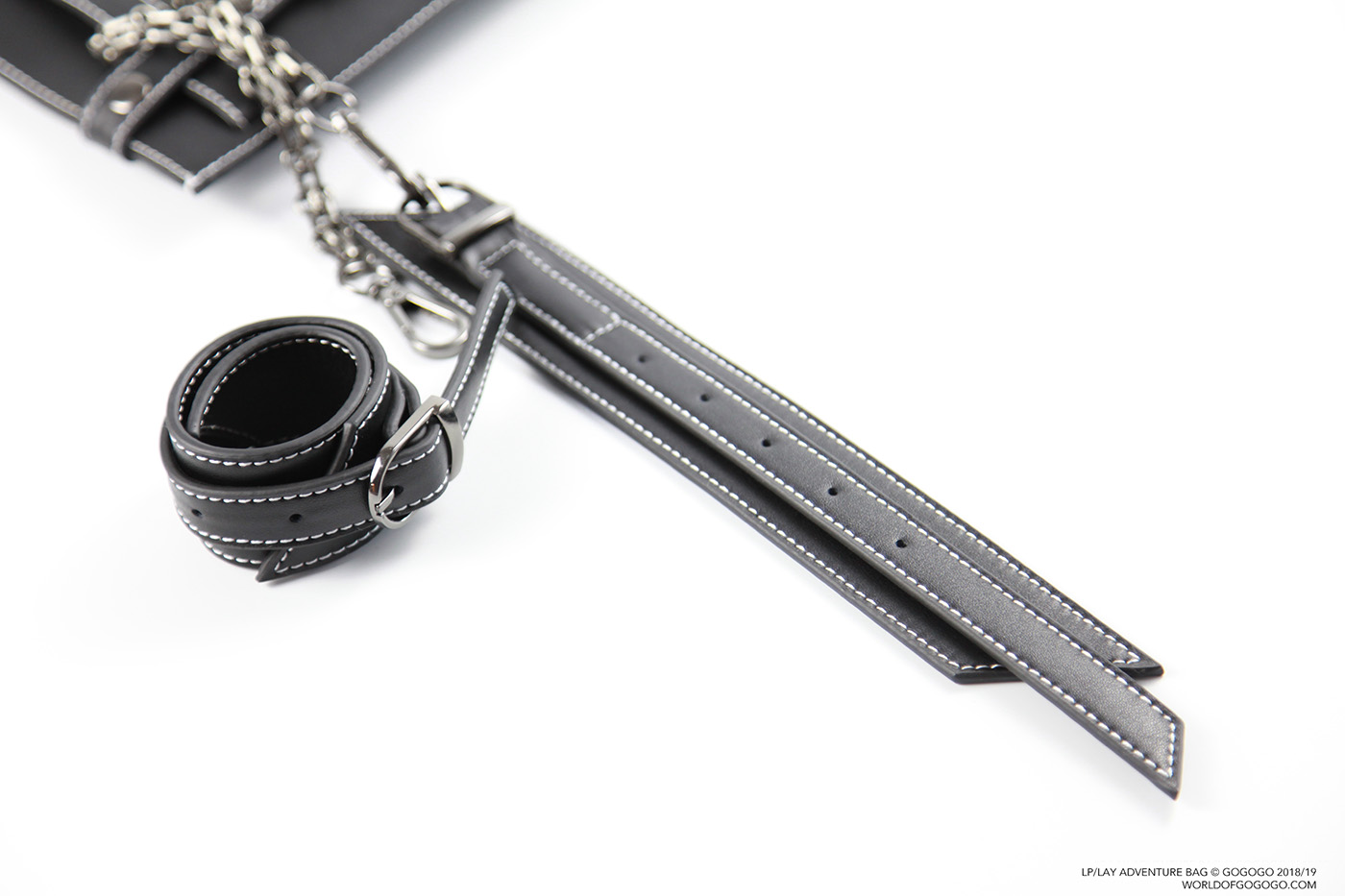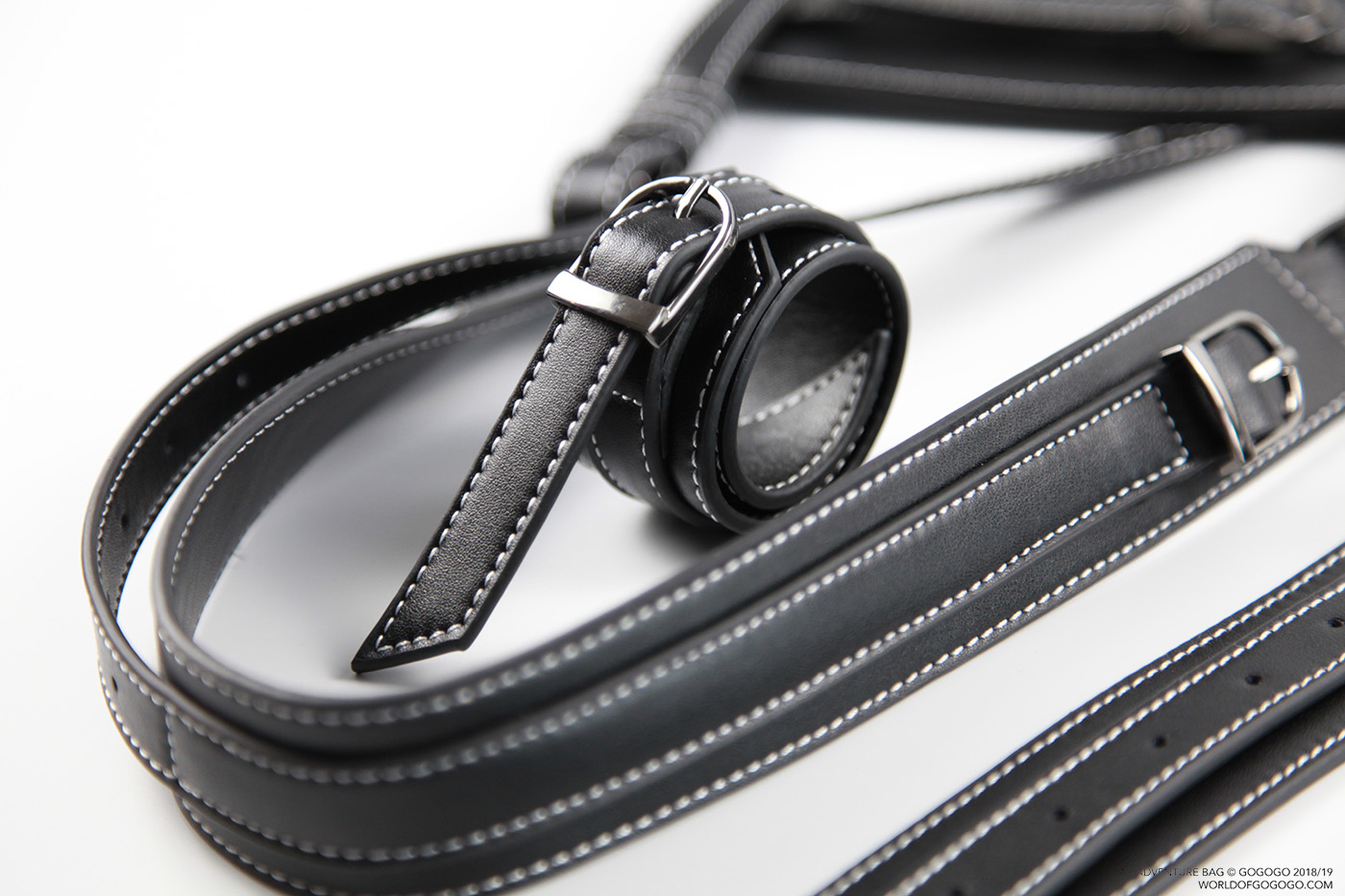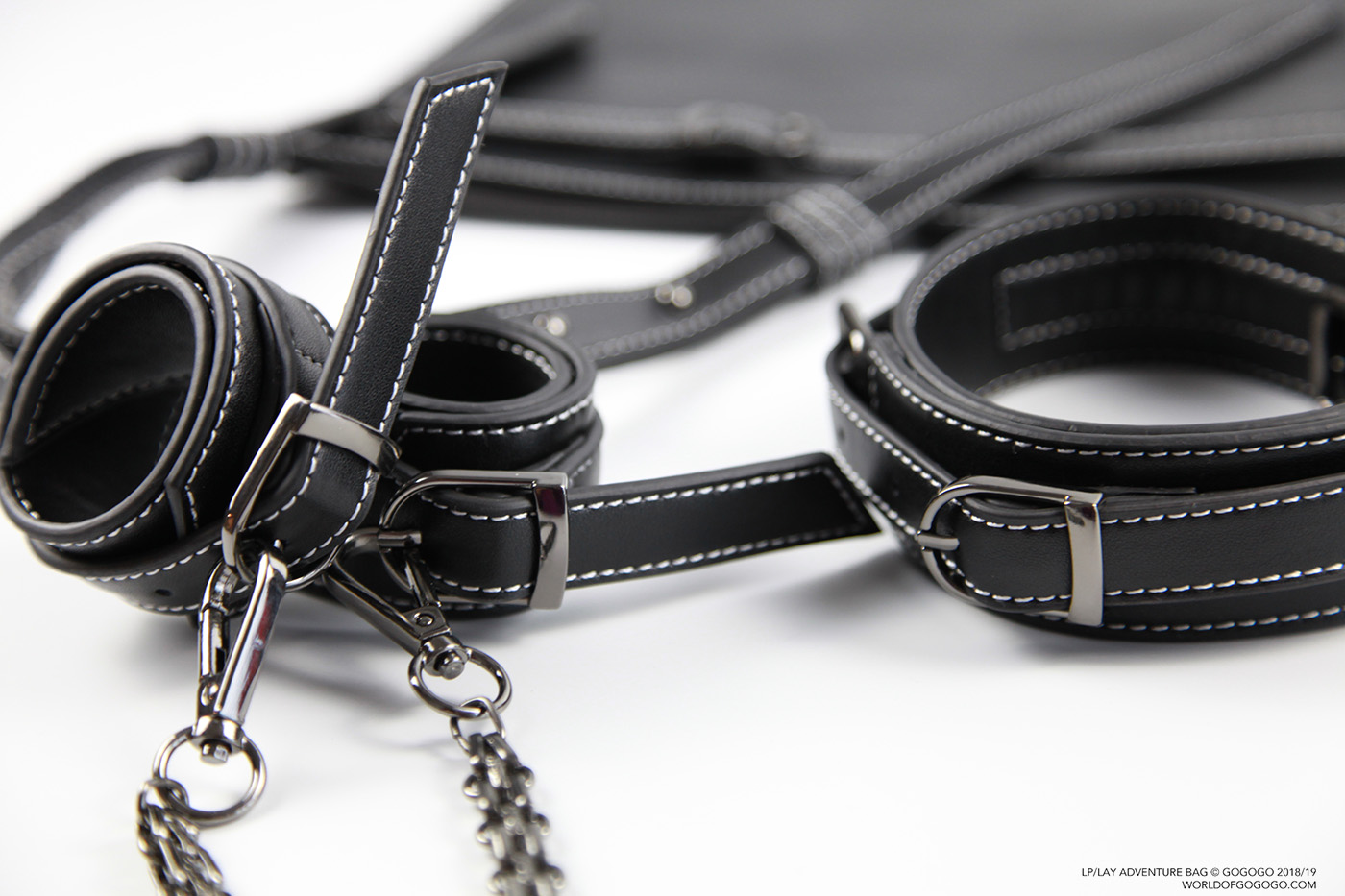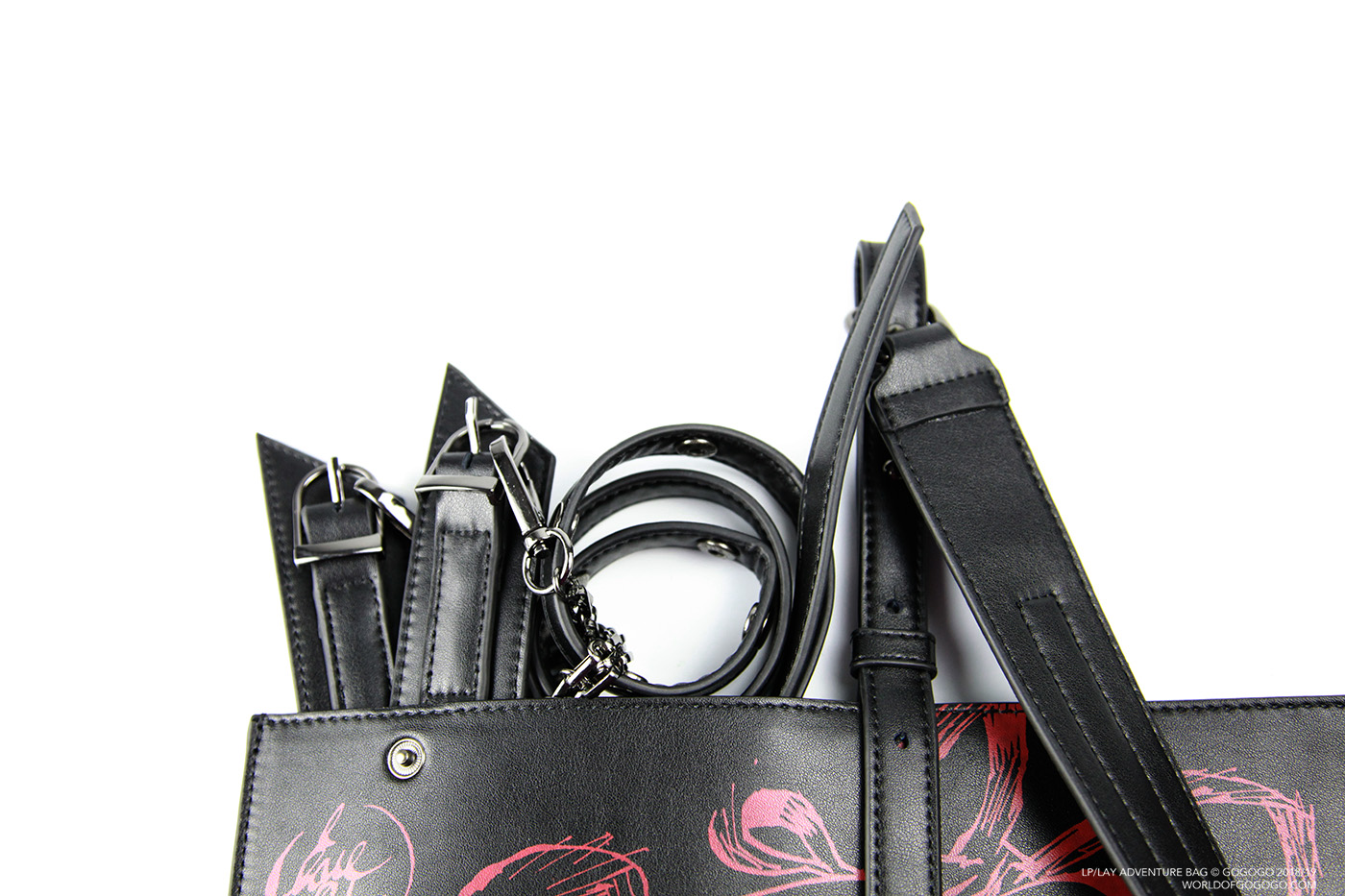 LP/LAY - TK Adventure bag - Style 2
TK Adventure bag - Style 2
THE LP/LAY ADVENTURE BAG
Measurements (approx.)
Height: 34.5cm (13")
Width: 34.5cm (13")
Depth: <0.5cm (flat style)
Adjustable Shoulder Strap: 85~96cm
PLAYful N-Cuff circumference: 26~40cm
PLAYful H-Cuffs circumference: 10~20cm
Details
Outer: 100%Cowhide
Removable/Adjustable Shoulder strap (PLAYful N-Cuff) x1
PLAYful H-Cuffs with Chain x 1set
Button-Up Strap x1
( Matching color straps with each style)
Lined
Comes with Box and Dust bag
Dry/ Soft cloth for general care. Do not Wash.
EDITION of 3
PREMADE
GOGOGO Season one V2 Catalog with package.
Shipping in 7days
Free Shipping Worldwide.
SHIPS VIA COURIER, DO NOT ACCEPT PACKAGES THAT ARE DAMAGED,
INSURANCE WILL NOT ACCEPT CLAIM.
Sales is only complete once the Payment process is done.
Orders are not transferable to third parties.
House of Gogogo Limited reserves the right to make the final decision.